These photographs, taken by Eric Schaal for
LIFE
in 1941, were to be the
Carter Family
's re-introduction to the world beyond the
Grand Ole Opry
. Having recorded some 350 songs between 1927-1941, the Carters were well established as leading country music talents, but onset of the
Great Depression
in the early 1930's dashed any possibility of financial success. Having grown tired of playing dances and
hootenannies
in the mountains around their home, in 1929
A.P.
set off to look for work in Detroit, while
Maybelle
and her husband left for D.C. with similar ambitions.
In 1938, after a slew of intermittent recording sessions and the births of many children, the Carters headed to Del Rio, Texas to record for
border-blaster
XERA-AM
, whose signal was unencumbered by the US law stipulating that radio stations only broadcast to 50,000 watts. Their appearance went out over the air to nearly the entire western hemisphere, and was hugely successful. Record sales surged, and LIFE sent a photographer to the Carter camp, located in the serene Poor Valley area of Virginia. As the magazine was preparing to go to press, the
Japanese attacked Pearl Harbor
, and Carter feature was scrapped.
"Mother" Maybelle Carter
The family at home in Poor Valley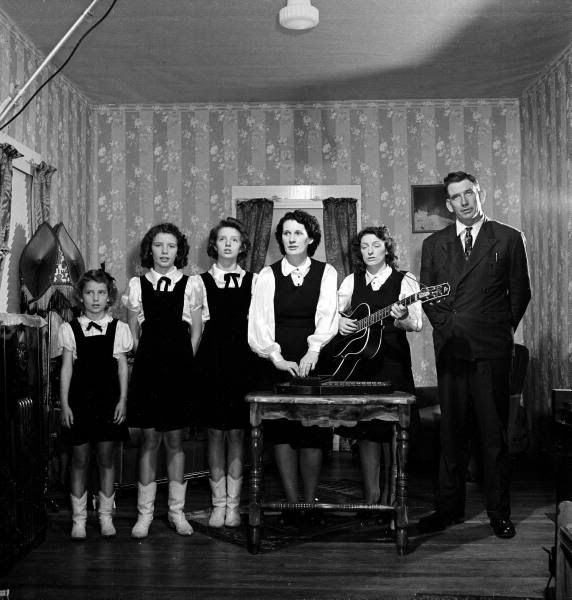 Daughters Anita,
June
, and Helen; A.P.'s wife Sara, Maybelle, and A.P.
A.P., Sara, and Maybelle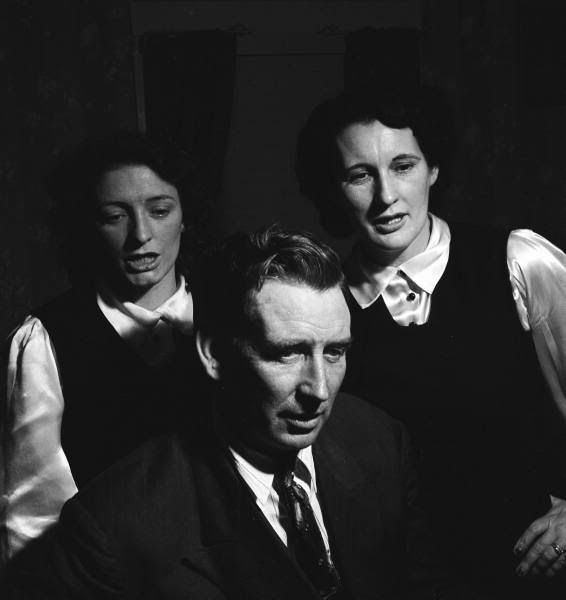 Maybelle, A.P., and Sara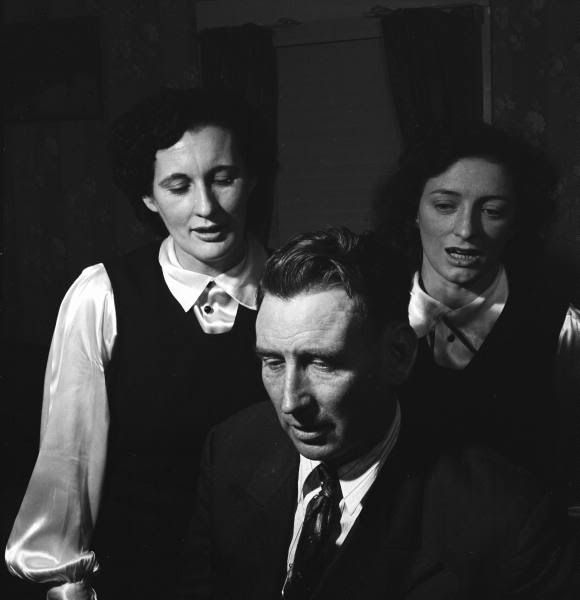 Sara, A.P., and Maybelle
Maybelle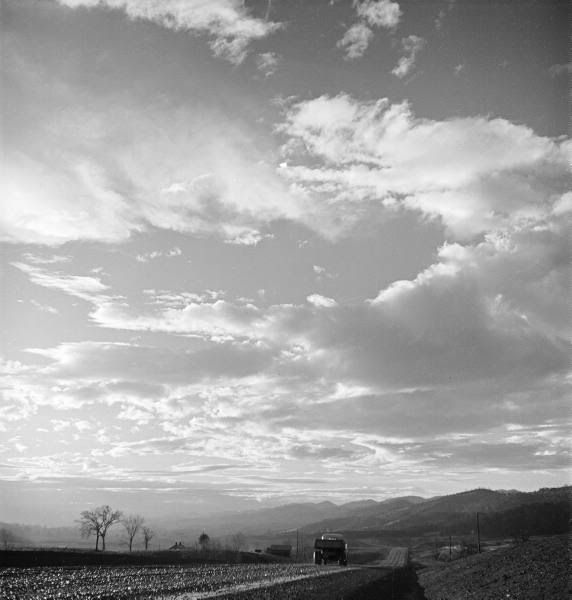 Poor Valley, Va.