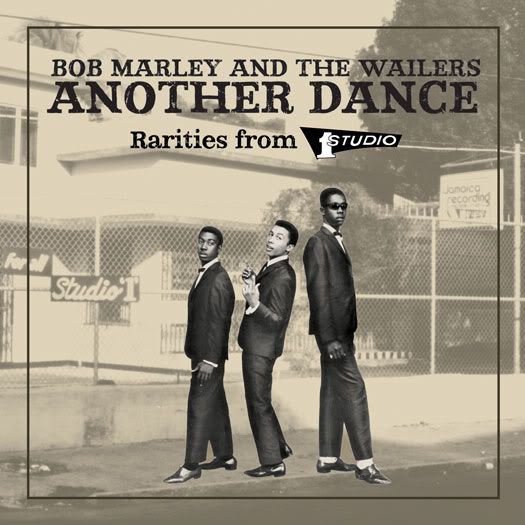 I recently picked up the Wailers record
Another Dance - Rarities From Studio One
, one of the countless repackaged collections of early (Wailing) Wailers material. But the compilation has the distinction of including more Junior Braithwaite led songs. Braithwaite was the original lead singer, leaving the group in 1964 to pursue a medical career in the States. He can be heard on the classic (and
amazing
) "It Hurts to be Alone."
The Wailers - It Hurts to be Alone
also don't miss this beauty...
The Wailers - Don't Ever Leave Me
I always assumed "It Hurts to be Alone" featured a woman singing. Not so. Bob Marley later remarked, "Junior used to sing high. It's just nowadays that I'm beginning to realize that he sounded like one of the Jackson Five. When he left we had to look for a sound that Bunny, Peter and me could manage."
Coxsone Dodd
remembered, "Junior Braithwaite definitely had the best voice. After he left for America I demand that Bob do the lead. They needed a lot of polishing but Bob had a gift, you know, he was willing just to get his steps together. He had the makings. When the Techniques came out with "Little Did You Know", man it was really, really a big struggle for them [The Wailers], because Slim Smith was really a better vocalist than Bob." - from Reggae Routes by Wayne Chen.
You be the judge...
The Techniques - Little Did You Know
The Wailers - Playboy