Lately I've been listening to a lot of warm, unchallenging music. To this end, Jackson Browne's
For Everyman
(1973) has been on regular rotation. My favorite song off the album is Ready or Not, about meeting (and knocking up) his eventual first wife Phyllis Major.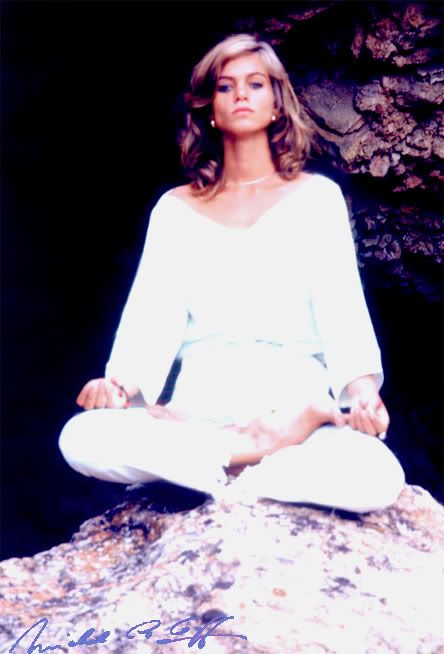 She looks like a Phyllis, doesn't she?
Jackson Browne - Ready or Not
I think Nashville should really revisit the song. It does all of the things country music supposedly continues to do so well-- nuanced storytelling, dramatizing the mundane, at once confirming and complicating normative gender roles. Or is that hip-hop? I can never remember.
To my surprise, the album features Sneaky Pete Kleinow playing pedal steel. Many of you may know Sneaky Pete as member of the Flying Burrito Brothers.
Sneaky Pete in his pajama-style Nudie suit with applique pterodactyl. There are two t-rexes on the back. Why? Sneaky Pete loves dinosaurs. Also dinosaurs are much better than pot leaves or roses.
Flying Burrito Bros. - Wheels
Flying Burrito Bros. - Hot Burrito #2
Around the time I first heard the Burrito Brothers, my parent's friend Don lent me his Poco box set. These were in the formative years of my musical taste and, between the two bands, I found myself hooked on loping country rock. This was a little confusing, as I still really wanted to be punk, even while listening to (and enjoying!) a whole box set worth of a band that sounds an awful lot like the Eagles.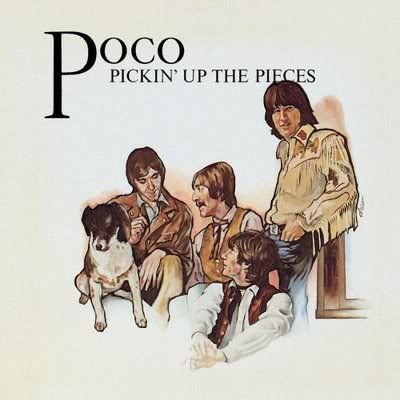 Poco - Just In Case It Happens, Yes, Indeed
Poco's first album was still very much in the Byrds mold, or however you describe that very particular countrified, harmony-laden rock that was ubiquitous in L.A. at the tail end of the sixties. Nowadays, I prefer some of their hokier songs from the 1973 album Crazy Eyes.
Poco - Let's Dance Tonight
Anyway, I probably have Don to thank for my eventual Jackson Browne affections.
Jackson Browne - These Days
In the tangled web of L.A. session players,
For Everyman
also features frequent Browne collaborator David Lindley who's on another of my favorite corndog seventies albums, Graham Nash's
Songs for Beginners
.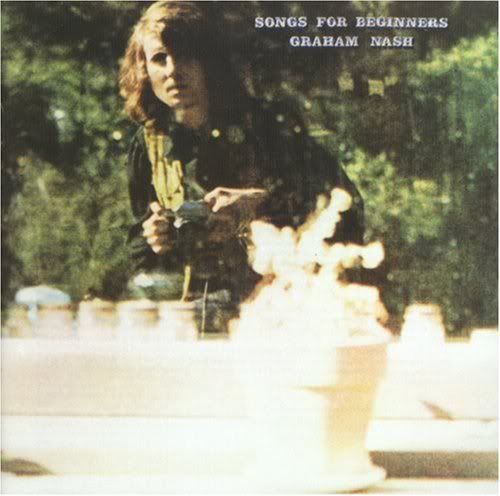 Graham Nash - Military Madness
Which brings us back to Poco.
In '68, when Graham Nash was looking to leave the Hollies to start work with David Crosby and Stephen Stills, he was only released from his contract with Columbia through a trade with Atlantic for Richie Furay and Jim Messina (of later yacht rock fame with Kenny Loggins). Both were still under contract with Atlantic as members of Buffalo Springfield, while Columbia was interested in signing them as part of the newly formed Poco.
Atlantic really got the winning hand with that one.

And now...
Avuncular Flannel Showdown!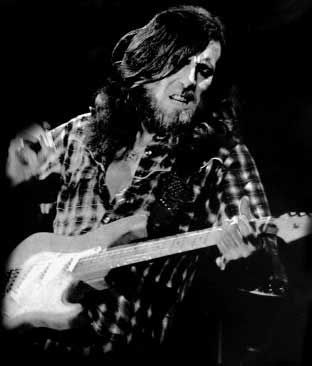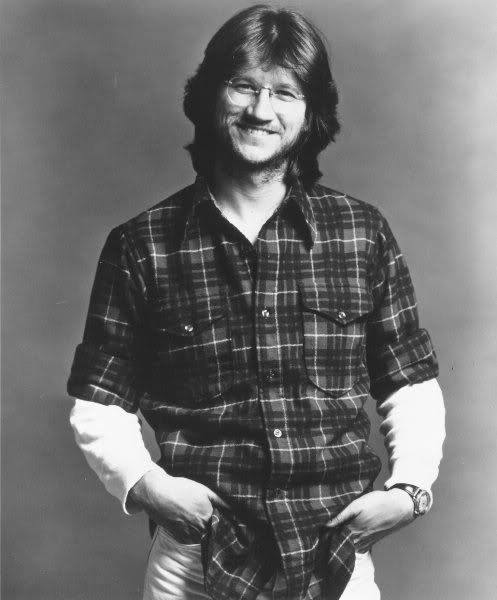 Furay with the easy win!